ABOUT 
Uzo Oachi is an American-based Christian singer-songwriter, known for her soulful and emotive music. She was born and raised in Lagos, Nigeria, where she developed a love for music at a young age. Growing up, she was exposed to a diverse range of musical influences, from traditional Nigerian music to American pop and R&B. 
Uzo moved to the United States to pursue her music career, and she began performing at local venues in her adopted home of New Jersey. Her unique blend of African and American musical styles quickly caught the attention of audiences, and she soon began to gain a following. 
In 2018, Uzo released her debut EP, "Come As You Are," which showcased her powerful vocals and poignant songwriting. The EP received critical acclaim and helped to establish Uzo as a rising star in the music industry. 
Uzo's music is deeply personal, and this reflects in her lyrics, which she uses to express her experiences as a Nigerian-American woman. Her lyrics often explore themes of faith, hope, love, identity in Christ, self-discovery, and total surrender to the awe-inspiring power of God. Her music has been described as both spiritually uplifting and introspective.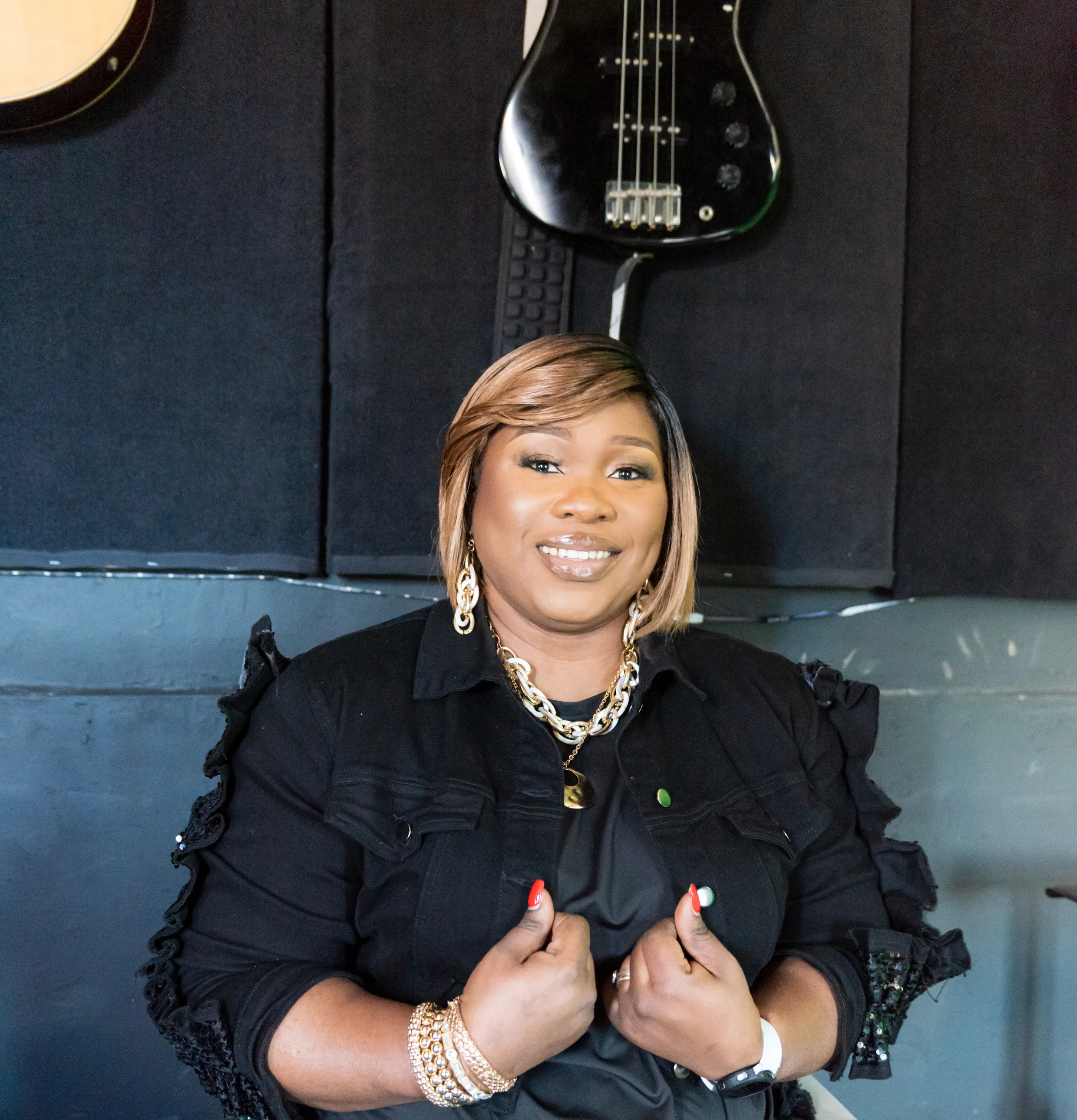 In addition to her music, Uzo is also known for her philanthropic work. She hosts a Christian podcast, The Good News with Uzo Oachi, which features discussions and teachings on various topics related to Christian faith, including the Bible, prayer, worship, and evangelism. She has used her platform to raise awareness about issues affecting the Christian community and has worked with organizations to provide aid and support to those in need. 
With her unique sound and powerful voice, Uzo Oachi is poised to become a leading voice in the world of music. Her passion for music and commitment to social justice make her a role model for young artists and fans alike.